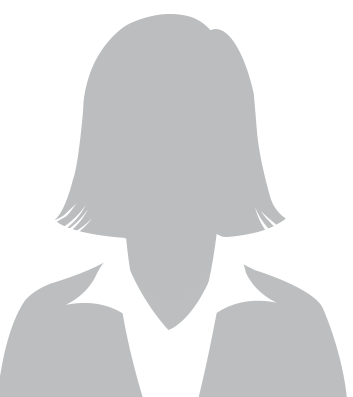 The team and service at Yless4u is amazing. Nothing is ever difficult, their help desk is prompt and effortless. Well done guys I give you a solid 5 stars
Tennille-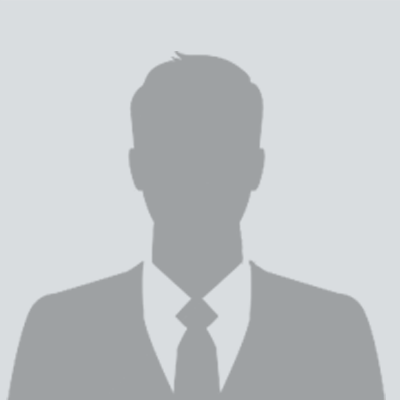 Great service , helpful and friendly staff . Fast and reliable internet for the Bungendore area. Thanks.
Steve-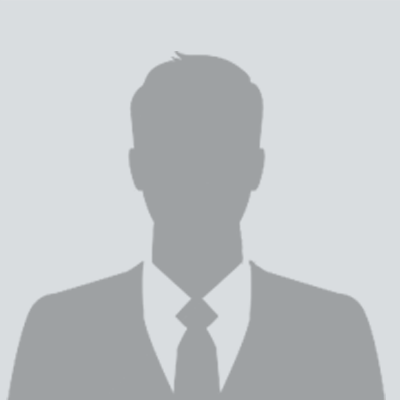 Fantastic internet speeds, both up and down with excellent personalised service.
Paul-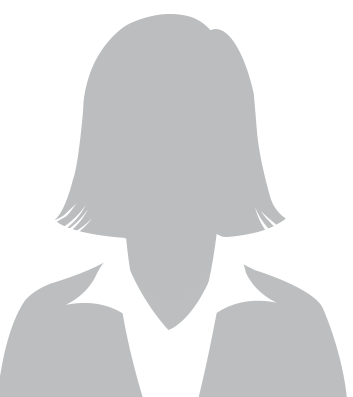 Excellent, polite and helpful service, fast download and upload speeds and very reliable!

Michelle-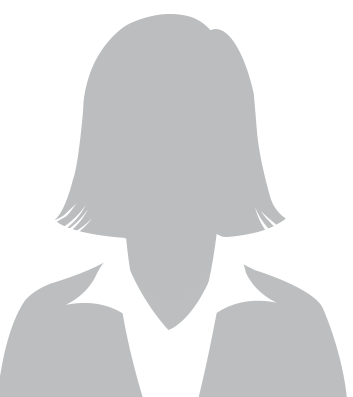 Great job team, I highly recommend to any one in a serviceable location in the Carwoola area to escape the limitations of the big provider.

Tristan-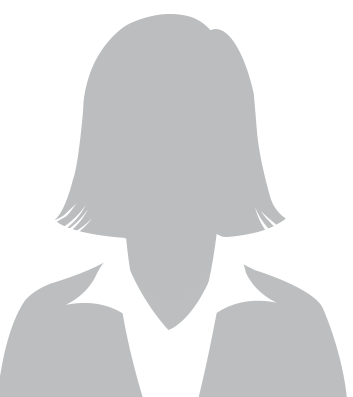 Good service, prompt follow up if there is an issue, decent pricing and they are servicing areas neglected by the big boys!

Jennifer-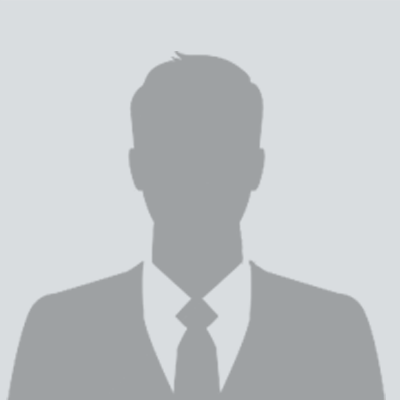 Solid reliable internet and small local business responsiveness.

Daniel-